WIDE SELECTION OF COLOURS
To meet the needs and ideas of our Clients, who expect a lasting, aesthetic, and original look, we offer a wide selection of colours. As a result, we offer the possibility to match the colours of the door and the facade, window joinery, or building finishings.
For clients who look for unique and top quality doors, we prepared the offer of RAL palette powder coating.
Standard colours:



PLUS LINE aluminium doors are also available in other RAL and RAL MAT STRUCTURE palette colours powder coating (except for colours with a pearl, reflective or metallic finish).
DECOR colours:
PLUS LINE aluminium doors can also be powder coated with the DECOR palette colours. As a result, a durable and decorative coating which imitates the natural grain of wood is obtained.

Film coating colours:
PLUS LINE doors are also available with the following film coatings.

AVAILABLE GLASS TYPES: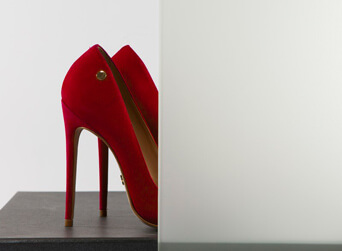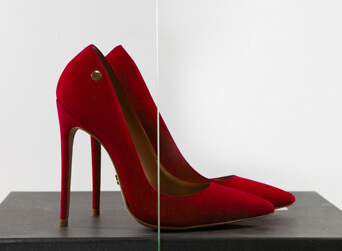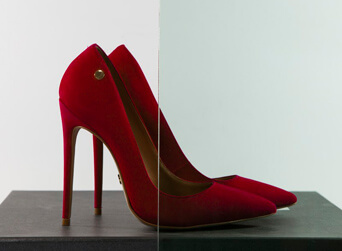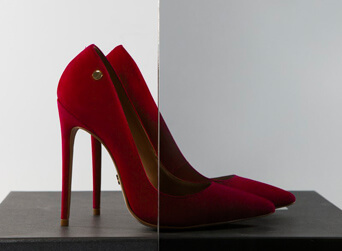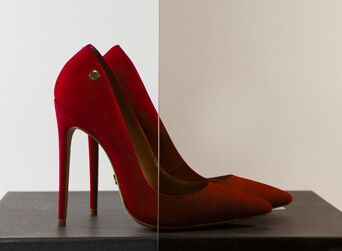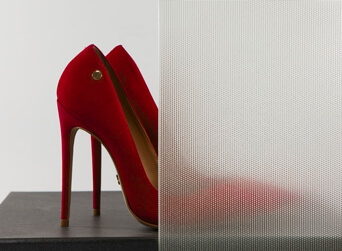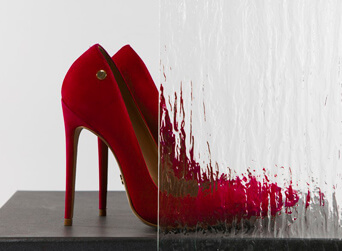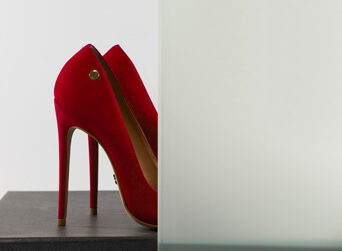 For technical reasons the actual colours of glass panes may differ from those shown in the photographs. Consult the dealer upon purchase.
WIDE VARIETY OF PLUS LINE DOORS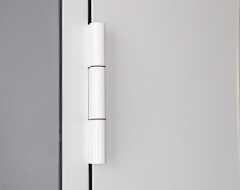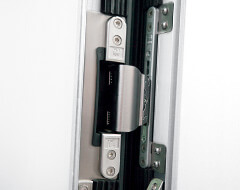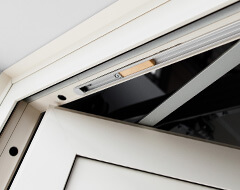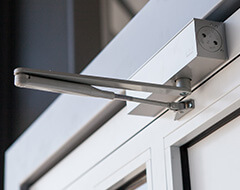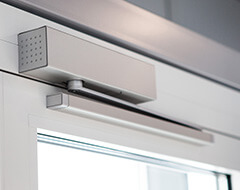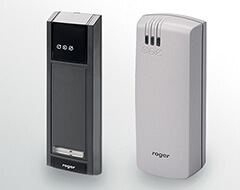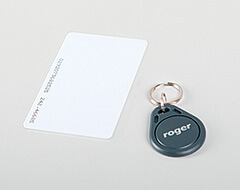 * Available only with the MB70 and MB86 ST systems