WIDE SELECTION OF COLOURS
To meet the needs and ideas of our Clients, who expect a lasting, aesthetic, and original look, we offer a wide selection of colours.
Standard window colours:



Standard MB86AERO window colours:

As an option, windows are available in all other RAL and RAL MAT STRUCTURE palette powder coating colours (except for colours with a pearlescent, reflective or metallic finish). Systems with a thermal break can be coated on both sides (with different colours on the outside and the inside).
DECOR colours:
The DECOR painting technology enables coating of aluminium window surfaces with custom designs such as wood structure.*

*DECOR colours are not available with the MB86Aero system.
Film coating colours:
Aluminium windows are also available with the following film coatings.

AVAILABLE GLASS TYPES: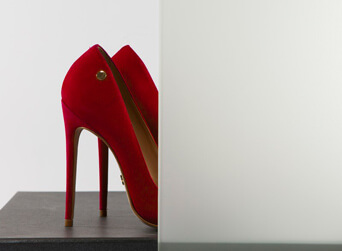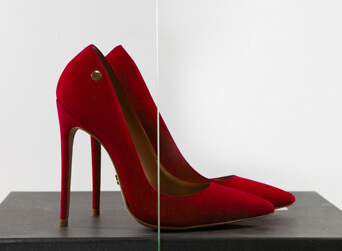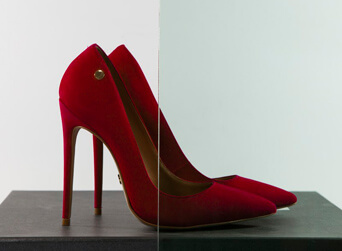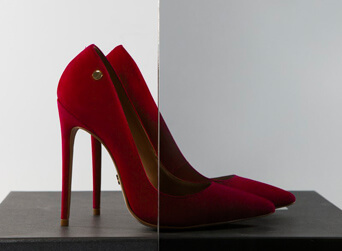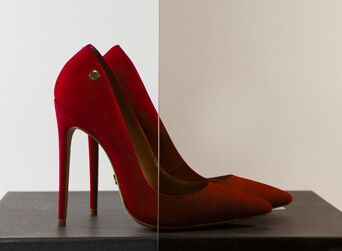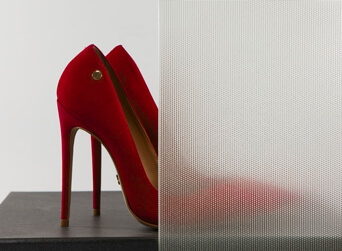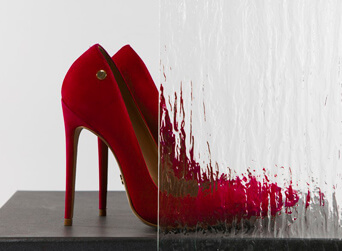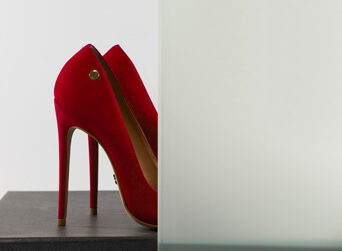 For technical reasons the actual colours of glass panes may differ from those shown in the photographs. Consult the dealer upon purchase.