WIDE SELECTION OF COLOURS
By responding to the needs and ideas of our customers who expect a durable, appealing, and original look, we offer a wide range of colours. We make it possible for you to match the window colour to the elevation and finishing elements of the building.
For customers looking for windows and patio doors in unique colours, we offer powder coating with RAL palette colours.
Standard aluminium window colours:



Standard MB86AERO aluminium window colours:

As an option, windows and patio doors are available in all other RAL and RAL MAT STRUCTURE palette powder coating colours (except for colours with a pearlescent, reflective or metallic finish). Both sides can be coated on request (with different colours on the outside and the inside).
DECOR colours:
The DECOR painting technology enables coating of aluminium widow and patio door surfaces with custom designs such as wood structure.*

*DECOR colours are not available with the MB86Aero system.
Film coating colours:
Aluminium windows are also available with the following film coatings.

AVAILABLE GLASS TYPES: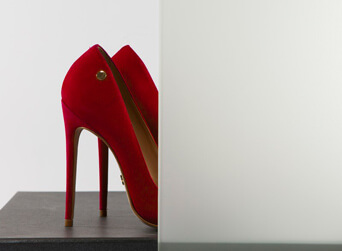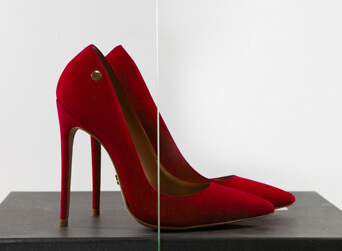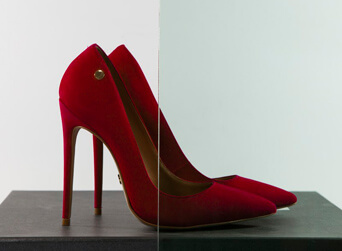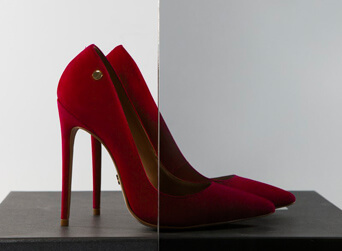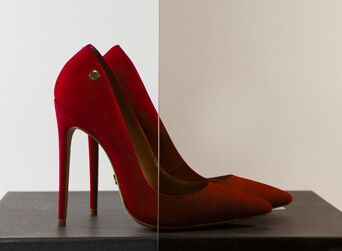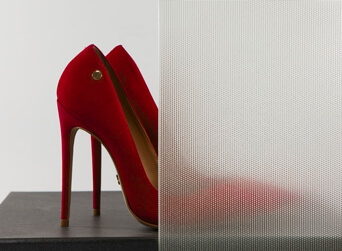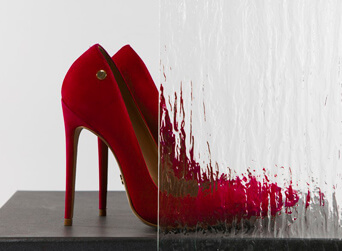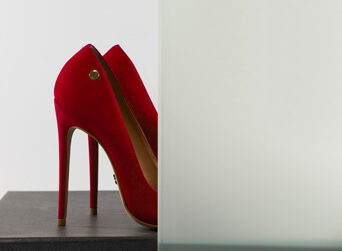 For technical reasons the actual colours of glass panes may differ from those shown in the photographs. Consult the dealer upon purchase.