WIDE SELECTION OF COLOURS
All the steel joinery parts are powder coated. Surfaces are processed by abrasive blasting before powder coating. Powder coating is applied in two layers, a priming base coat, and a decorative topcoat. The inner and outer side of the product cannot be coated in different colours.
Powder coating in standard colours:



MAT STRUCTURE colours:
Steel profile windows can be coated in any RAL palette colour (except for colours with a pearlescent, reflective or metallic finish) or RAL MAT STRUCTURE colours:


AVAILABLE GLASS TYPES: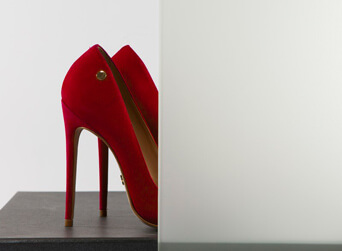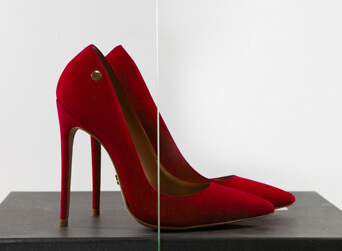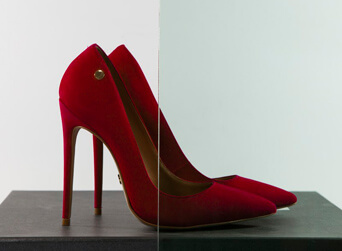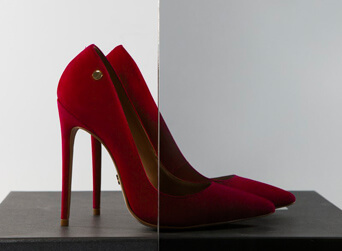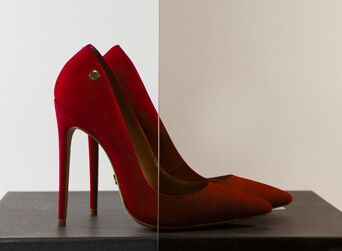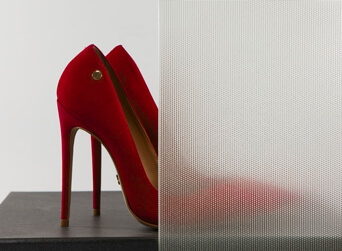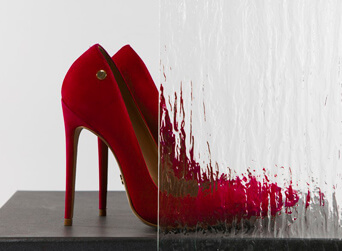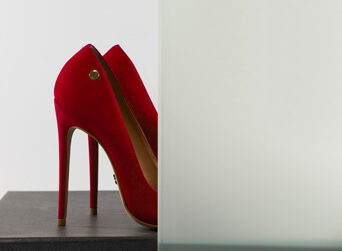 For technical reasons the actual colours of glass panes may differ from those shown in the photographs. Consult the dealer upon purchase.