To meet the needs and ideas of our Clients, who expect a lasting, aesthetic, and original look, we offer a wide selection of colours. As a result, we offer the possibility to match the colours of the door and the facade, window joinery, or building finishings.
For Clients who look for non-standard colours, we prepared the offer of 200 RAL colours for powder coating.
State-of-the-art film coating technologies allow to obtain surface of natural wood-effect structure and colour as well as similar to RAL palette colour. To fully satisfy the Clients' expectations, we offer film coating of the world leading manufacturers.
SURFACE TEXTURE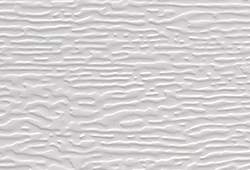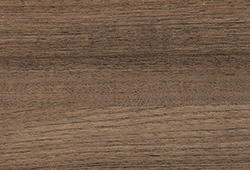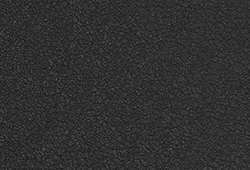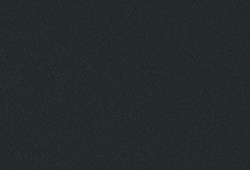 COLOUR RANGE - We offer the largest colour palette on the market!